Joel Radio #247: Goodnight, Funnyman
Veteran comedian Bill Hildebrandt joins Joel as a comedy legend as passed – Kip Addotta has died at age 75. OK, who the fuck is Kip Addotta? That's an understandable question, but among other things, he was Bill's connection to playing in Las Vegas, he recorded a bunch of popular comedy songs, released albums and was a frequent talk show guest in the 1970s. Bill shares his memories of Kip, his act, and why Vegas isn't the same as it used to be. Also, Joel reviews Impractical Jokers live, and Gilbert Gottfried gets his gift at the Gathering of the Juggalos. Plus, comedy at a movie theater? Find out where it's happening, and it's probably a good thing as the movies suck right now. Find out who didn't make it to the end of Once Upon a Time in Hollywood! He missed a good ending, anyway.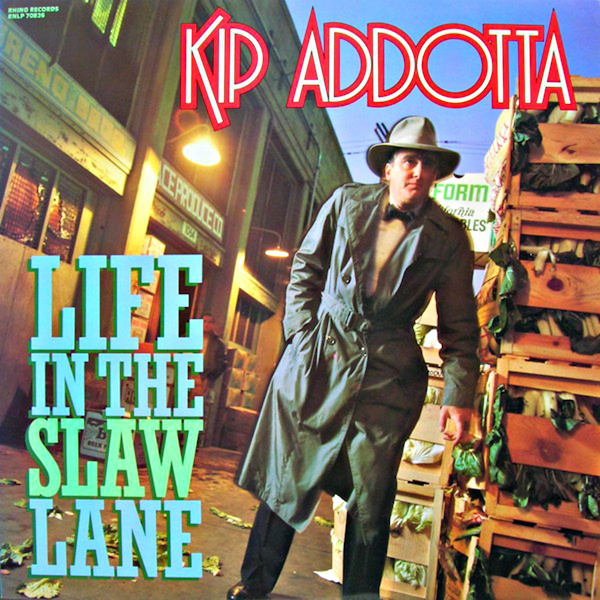 We'd eulogize Kip Addotta, if he'd only lettuce. RIP Kip
No comments yet.
No trackbacks yet.
about 2 years ago - 2 comments
It is with a very heavy heart that Joel says goodbye to his mentor, friend and "Comedy Dad", Bill Hildebrandt who passed recently. Joel tries to avoid crying (and fails!) by inviting some of Bill's good friends, comedians Derek Richards and Kevin Kramis on the show. Joel and Derek talk Bill's time playing in Vegas,…