Archive for
March, 2012
With apologies for the last show (even though some of you enjoyed it), Joel and Corey Hall return. Speaking of crap, Corey gives an in-depth review/hatefuck to John Carter – a new film that proves that 100 years is too long for fans to wait for a film adaptation. Also, Joel dislikes some recent home video releases including one of Corey's faves from 2011. It's not all bad though, as the guys both love Jeff, Who Lives at Home, a film that cost less than one CGI Martian from John Carter, and is showing in about 1/10th of the theaters – thanks, Hollywood! Also, Joel deletes annoying Facebook friends while Corey doesn't have the stones, our fans hate Harry Artin, and the slow death of stand-up comedy in Detroit. Plus, the prospects of The Hunger Games being a hit seem as high as Jennifer Lawrence's tits.
Hit the "play" button below to listen or right click the "Download" link below and save the file
[display_podcast]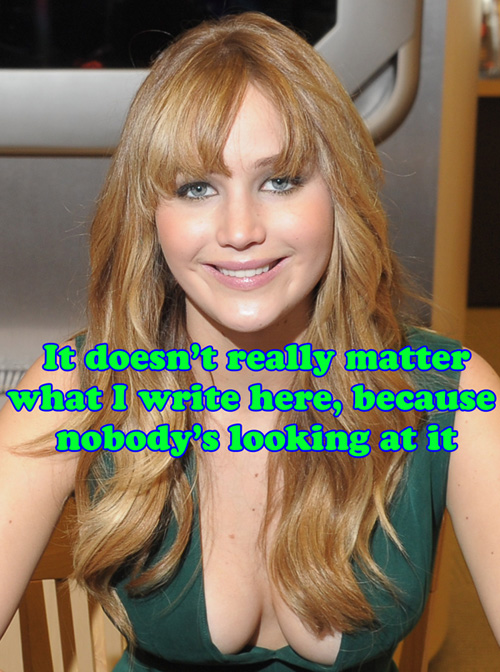 Not unlike the recent Midwest tornadoes, Harry Artin aka MC Sampler recently blew through the Joel Radio studio leaving a wake of destruction in his path. Requiring promotion for his latest music video, Harry seeks the advice of Joel and Corey Hall. And while he gets lots of advice (and the video and song are actually pretty good!) it seems unlikely that Harry's taking any of it. Harry details the making of the video, discusses his new musical partner Halfway House, insults people of every skin tone, and is seemingly possessed by 60's TV end credits. It's a wacky listen, but as wacky listens go, this one's worth a shot. Plus, saying goodbye to the Monkees Davy Jones, a less fond goodbye from Corey to conservative blogger Andrew Breitbart, major celebrity nude leakage, and Billy Crystal returns to The Oscars to remind us that nothing is as good as we remembered it.
Hit the "play" button below to listen or right click the "Download" link below and save the file
[display_podcast]

MC Sampler 'N The Halfway House's latest video. Hard to believe these guys are alone on Valentine's Day