Posts tagged
Chewbacca Mom
This show is a bit of a mess, but you might win free concert tickets! Joel Radio has officially become morning radio now, but Joel was gifted free concert tickets via a Ticketmaster class action lawsuit and none of the free shows are anywhere near his home. Listen to this ninety minutes of ridiculousness and let Joel know if you want tickets to any of the shows listed here. Also, America's Got Talent has gifted us with another kid comedian. It's not as bad as last time, but it's still not good. Plus, O.J. Made in America is a must-watch, the Chewbacca Mom's fifteen minutes of fame is running out, gravity kills a Star Trek cast member and mother nature ruins Joel's sit-down TV interview – but find out how you can be part of the next one.
[display_podcast]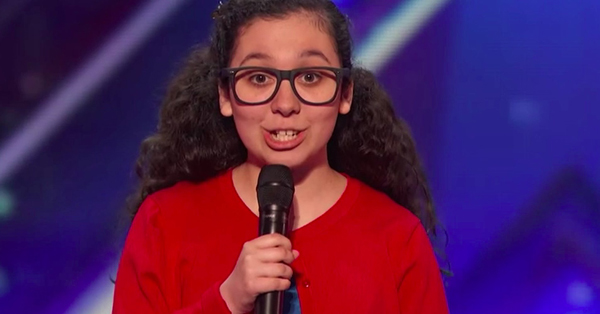 If 13-year-old comedians wearing fake glasses are the future of show business, we'll happily live in the past
After the fight on show #171, Corey Hall returns to discuss a radically changing media landscape including the world's greatest comedian – Chewbacca mask wearing mom, Candace Payne. That she joined late night host James Corden for a bit, really irked Corey though, as the chubby comic was the first media member to get his hands on the oh-so-hot viral video star. The guys discuss the ways the media will exploit Candace – from Ellen DeGeneres writing her a check, to a future Disney parade, hear the predictions of the wacky ways the vampires in Hollywood will use Candace's stupid-but-admittedly-funny video for their own gains. Also, lots of changes on both local Detroit and national daytime TV, hear about all the moves and how Joel and Corey can become TV superstars.  Plus, Joel predicts Morley Safer's death, Jonah Hill has a hot sister, Midnight Special movie review, and the surprising results of F, Marry, Kill with Oprah, Ellen and Whoopi.
[display_podcast]
This is Corey's nightmare and the future of our media, all in one picture