Joel Radio #174: Made In America
This show is a bit of a mess, but you might win free concert tickets! Joel Radio has officially become morning radio now, but Joel was gifted free concert tickets via a Ticketmaster class action lawsuit and none of the free shows are anywhere near his home. Listen to this ninety minutes of ridiculousness and let Joel know if you want tickets to any of the shows listed here. Also, America's Got Talent has gifted us with another kid comedian. It's not as bad as last time, but it's still not good. Plus, O.J. Made in America is a must-watch, the Chewbacca Mom's fifteen minutes of fame is running out, gravity kills a Star Trek cast member and mother nature ruins Joel's sit-down TV interview – but find out how you can be part of the next one.
[display_podcast]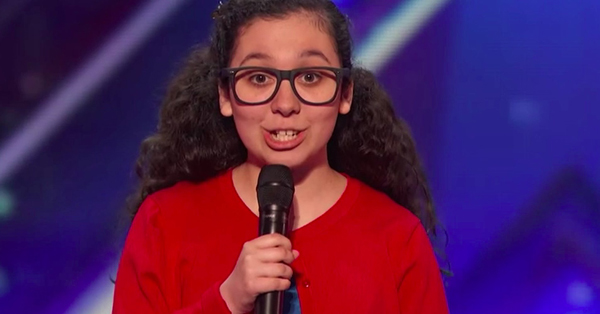 If 13-year-old comedians wearing fake glasses are the future of show business, we'll happily live in the past
No comments yet.
No trackbacks yet.
about 5 years ago - No comments
This podcast is known for going off on tangents and taking forever to get to the point, but when comedian Tom McCarthy sat in with Joel and Corey for this week's show, he had no idea what he was in for. Tom has been a staple of the Detroit comedy scene for fifteen years or…