Posts tagged
Star Trek
Corey Hall returns on this show, which is good for two reasons: one, it's Corey and two, it's not Harry again. Joel explains the last show and why it's not available anymore on the site, and how he hopes that won't be the case permanently, even though this was the case one other time. This current show, though has Joel and Corey playing along with the new Match Game, even though it's not it's cracked up to be. The guys listen to a lot of bad questions and worse answers and they investigate why modern TV can't do game shows as good as they used to. Also, Stranger Things gets a full review (and breakdown of influences) from Joel, Corey enjoyed but can't remember the new Star Trek, and neither one of them has Olympic fever, but Corey will still watch some Judo – if they'll show it. Plus, more on the great Vice Principals, the difference between an enthusiast book and a mass-market one, and why Hollywood's wacky beauty standards have made girls that Joel and Corey would kill for the "ugly friend".
[display_podcast]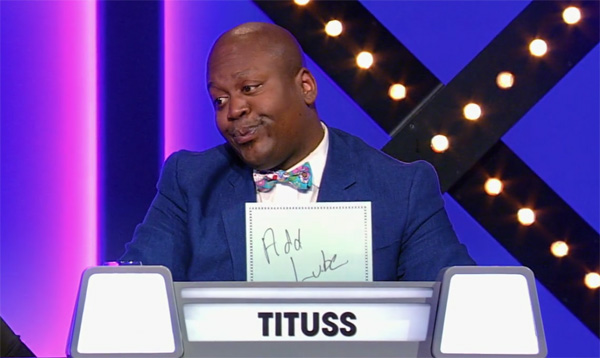 This is a terrible answer but very good advice in case you want to enjoy the new Match Game
This show is a bit of a mess, but you might win free concert tickets! Joel Radio has officially become morning radio now, but Joel was gifted free concert tickets via a Ticketmaster class action lawsuit and none of the free shows are anywhere near his home. Listen to this ninety minutes of ridiculousness and let Joel know if you want tickets to any of the shows listed here. Also, America's Got Talent has gifted us with another kid comedian. It's not as bad as last time, but it's still not good. Plus, O.J. Made in America is a must-watch, the Chewbacca Mom's fifteen minutes of fame is running out, gravity kills a Star Trek cast member and mother nature ruins Joel's sit-down TV interview – but find out how you can be part of the next one.
[display_podcast]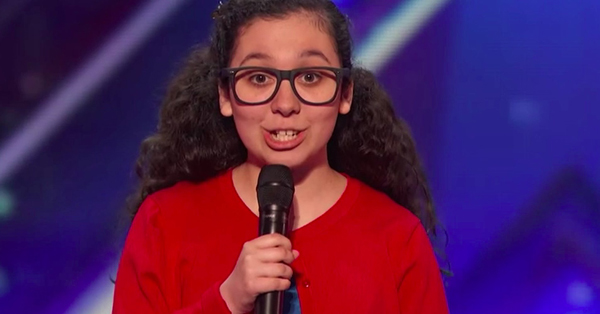 If 13-year-old comedians wearing fake glasses are the future of show business, we'll happily live in the past
Knowing their affinity for all junk food, it should be no surprise that the guys ran right out and picked up the new Pepsi Throwback. Corey was especially excited, but Joel was skeptical that the "real" sugar would make any difference at all. Listen for the double-blind taste test and how one host knows his sugary all too well. Also, Joel goes on the road and discovers a new species of hillbilly racist he never knew existed. If you thought the Chill show was hostile, small-town Ohio steps up to the plate and raises bigotry to a whole new level. Plus, Corey boldly reviews the new Star Trek movie, Joel spends quality time with Springsteen's guitar, and politics, sadly, keep a family apart.
Right click here to download – 94 minutes, 43 megs
OR press the play button below and listen right now:



Can you see the hidden picture after Joel's addition?