Posts tagged
Game of Thrones
Losing a legendary figure who inspired and entertained America is always a tough thing. When it's an overweight, slurring, ugly professional wrestler you wouldn't think that would qualify for any kind of tribute, but you'd be wrong. Dusty Rhodes, died this week and Joel and Corey share their memories of one of the great talkers and unique personalities of all time. From his legendary "Hard Times" promo, to unveiling his gorilla, to his incredible TV commentary, Dusty was always entertaining and will certainly be missed. There's tons of other stuff on this show, too, as Joel sees Craig Ferguson live, Jurassic World makes a couple of bucks more than Entourage, and Billy Crystal's new show is about as funny as you'd expect. Plus, Corey on the Game of Thrones finale, the history of white people wanting to be black, and Netflix's new show, Grace and Frankie, looks terrible but is still better than Orange Is the New Black.
[display_podcast]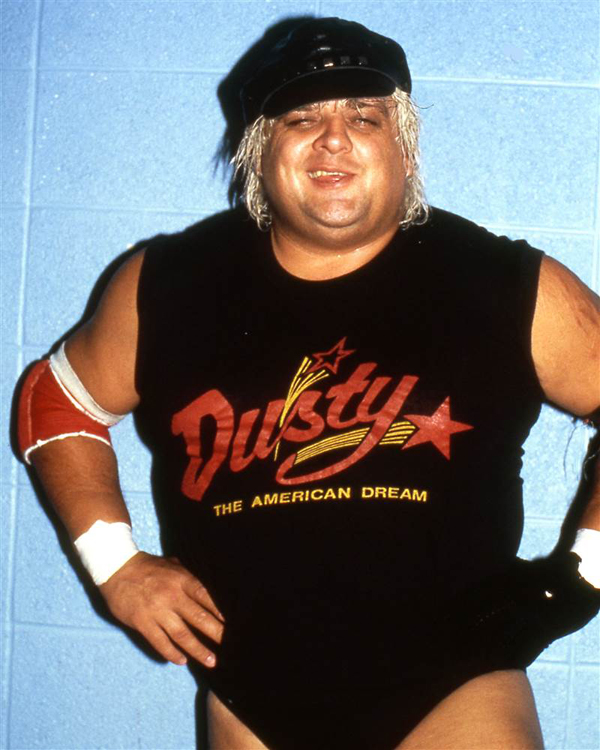 Going to the pay window in the sky………..
It was recently Record Store Day. No, keep reading, I promise it won't be THAT boring. Anyway, Corey recently shopped one of the last remaining indie record shops in Detroit and came away both satisfied and sad about that industry's decline. That leads Joel to ponder the future of technology, get nostalgic about the beginnings of podcasting, and actually be optimistic about where everything is going. For example, Joel recently checked out online music service MOG, and found it, with a few reservations, to be compelling. Listen for a LIVE Android demo! Also, a big TV rundown with Joel taking in AMC's The Killing and HBO's Game of Thrones, while Corey revels his hopes and fears for the end of Steve Carrell's run on The Office. Plus, Corey gives the history of comic books, Joel takes a trip through Portal 2, and BioWare rules – Bethesda sucks.
Hit the "play" button below to listen or right click the "Download" link below and save the file
[display_podcast]