Joel Radio #260: Taking Our Temperature
Joel checks in during the pandemic to interview journalist Steve Miller about coronavirus, America's response to the crisis and taking guesses at when it all might end. Steve's also been doing a bunch of reporting on a sensational Florida murder-for-hire case, but he still hasn't seen Tiger King. Also, comedian Derek Richards checks in from Las Vegas on the state of Vegas, and why comics might actually get a raise out of unemployment. Plus, Joel's quarantine-mate Layla check in on how they're staying sane and all the stuff they've been watching like McMillions, Tiger King, The Office, Girls, and so much more. You'll also hear Layla describe giving her first haircut, which might a true-crime case in the future.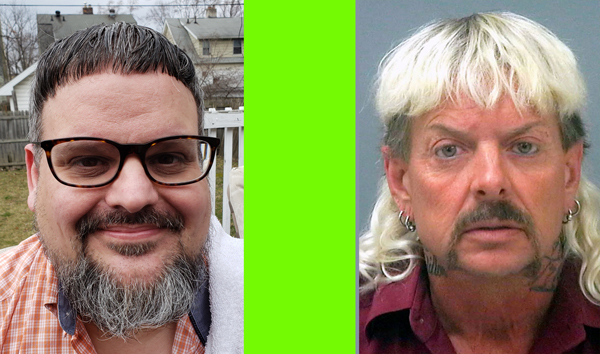 Which is worst? Joel's quarantine haircut or Joe Exotic's mullet?
No comments yet.
No trackbacks yet.
about 2 years ago - No comments
The last show of 2020 has Joel updating everyone on his second dose of the Covid-19 vaccine. Spoilers, he's doing fine, and he's encouraging for people to take it themselves when they can. Joel is joined by journalist Steve Miller who feels the delivery of the vaccine could be a problem and the guys come…