Posts tagged
Adam Driver
Comedian Ted Moss returns to talk about getting ghosted for a date, starting his own podcast, and he might be the only person alive to hate the Netflix show Magic For Humans. Joel dumps on Eddie Murphy hosting SNL, has a new term for amateur comedians, and thinks Magic For Humans was fantastic. Plus, a giant slate of move reviews including Jojo Rabbit, Bombshell, Richard Jewell, Ford vs Ferrari, Marriage Story, Judy, Maiden, Apollo, It's a Beautiful Day in the Neighborhood, and The Quiet One. Plus, Dolemite is My Name was pretty good but was better when it was called The Disaster Artist.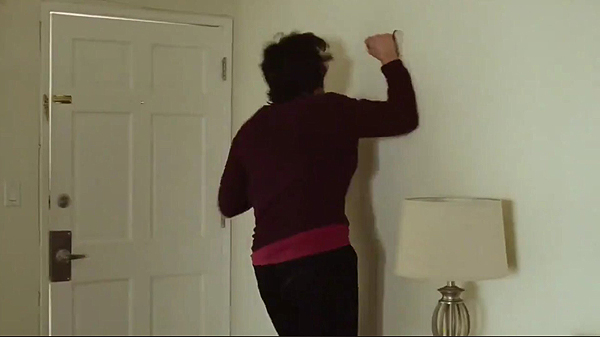 You feel like Adam Driver in Marriage Story after you've argued with Ted
Comedian Jeff Horste joins Joel and Corey Hall on this show to discuss his move to L.A., working with Kevin Hart, going viral on the internet, and if he's attending Nipsey Hussle's funeral. The guys look back at Jeff's comedy career start at Club Bart and the unique way Joel (the host) encouraged comics to get off the stage – no lights necessary. Also, Joel does New York City, seeing Adam Driver on Broadway, watching pro wrestling at Madison Square Garden, and seeing a unique and wonderful magic show. Find if Star Wars co-stars Driver and Keri Russell got naked on stage and find out which one inadvertently spit on Joel! Plus, who sat where on the Match Game, Corey likes Shazam, The Inventor documentary is weird (as is the lady!) and Joel produces a new podcast.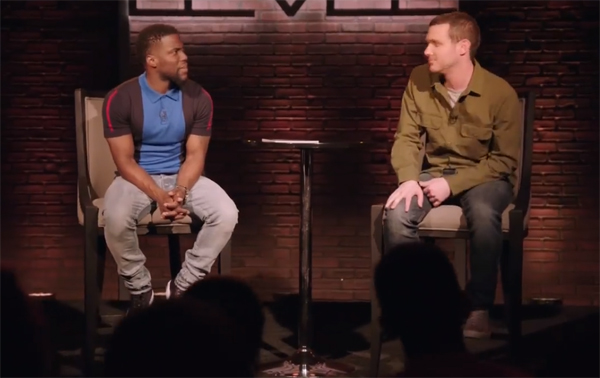 Kevin Hart talking to Jeff Horste. It was a short interview!