Joel Radio #255: Not For Profit Podcasting
Comedian Ted Moss returns to talk about getting ghosted for a date, starting his own podcast, and he might be the only person alive to hate the Netflix show Magic For Humans. Joel dumps on Eddie Murphy hosting SNL, has a new term for amateur comedians, and thinks Magic For Humans was fantastic. Plus, a giant slate of move reviews including Jojo Rabbit, Bombshell, Richard Jewell, Ford vs Ferrari, Marriage Story, Judy, Maiden, Apollo, It's a Beautiful Day in the Neighborhood, and The Quiet One. Plus, Dolemite is My Name was pretty good but was better when it was called The Disaster Artist.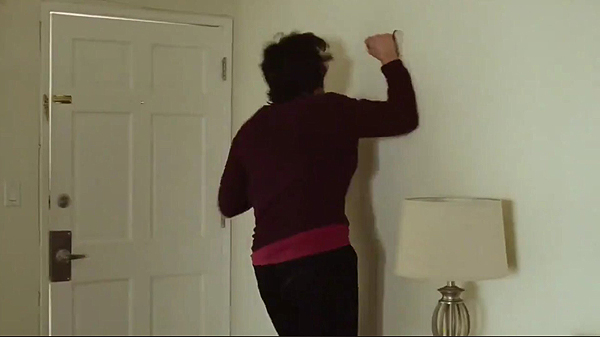 You feel like Adam Driver in Marriage Story after you've argued with Ted
No comments yet.
No trackbacks yet.
about 3 years ago - No comments
Another week in lockdown has Joel calling up his friends. He starts with Ted Moss, who isn't buying into all the stay at home restrictions and just wants to paint his house, or go out on a boat or whatever else they tell him he can't do. Ted has also returned from a big podcasting…