Joel Radio #81: Hey Newton, F You
With apologies for the last show (even though some of you enjoyed it), Joel and Corey Hall return. Speaking of crap, Corey gives an in-depth review/hatefuck to John Carter – a new film that proves that 100 years is too long for fans to wait for a film adaptation. Also, Joel dislikes some recent home video releases including one of Corey's faves from 2011. It's not all bad though, as the guys both love Jeff, Who Lives at Home, a film that cost less than one CGI Martian from John Carter, and is showing in about 1/10th of the theaters – thanks, Hollywood! Also, Joel deletes annoying Facebook friends while Corey doesn't have the stones, our fans hate Harry Artin, and the slow death of stand-up comedy in Detroit. Plus, the prospects of The Hunger Games being a hit seem as high as Jennifer Lawrence's tits.
Hit the "play" button below to listen or right click the "Download" link below and save the file
[display_podcast]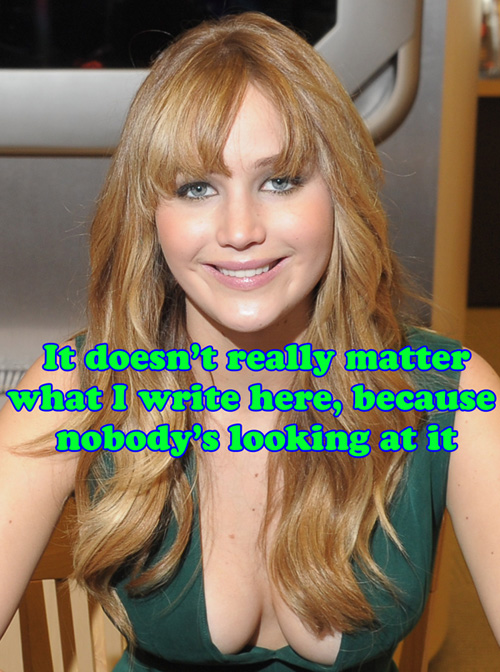 No comments yet.
No trackbacks yet.
about 3 years ago - 5 comments
On this show, Joel remembers his friend and co-host Corey Hall who passed away suddenly at age 44. It's an emotional two hours as Joel talks about Corey's life and career, how the two met, their successes and failures as podcasters and much more. Hear about their good, but ultimately doomed audition for commercial radio,…