Joel Radio #144: The State of TV 2015
It's the Joel Radio annual look at all things television with Joel Fragomeni and Corey Hall. Rather than a "Best" and "Worst" list the guys decide to do an all-encompassing look at what everyone's watching right now and in the past year. This includes the new season of Girls on HBO, the new Duplass brothers series Togetherness, Mad Men, Fargo on FX, a reboot of Mythbusters, and so much more. Joel deep-dives into the Golden Globe winning The Affair and the Amazon-only Transparent. One of these is a real bore and one might be the best thing ever – listen and find out which one! Also, Corey presents his list of "Hits and Shits" including some of the worst that daytime TV has to offer. Plus, a farewell to Parks and Recreation, a battle of the best sketch shows with Inside Amy Schumer, Kroll Show and Friends of the People, and why Black Mirror is a must-watch even though it's old. If you're looking for shows to watch, stream or download this is the show for you; and if you're Gaby Hoffmann, we're sorry. They just can't help themselves.
[display_podcast]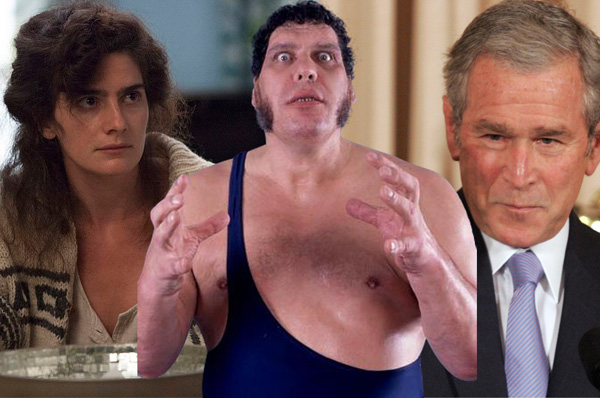 This image will make perfect sense after you've listened to the show. It really will
No comments yet.
No trackbacks yet.
about 5 years ago - No comments
This podcast is known for going off on tangents and taking forever to get to the point, but when comedian Tom McCarthy sat in with Joel and Corey for this week's show, he had no idea what he was in for. Tom has been a staple of the Detroit comedy scene for fifteen years or…