Joel Radio #222: The Green Room Story
This podcast is known for going off on tangents and taking forever to get to the point, but when comedian Tom McCarthy sat in with Joel and Corey for this week's show, he had no idea what he was in for. Tom has been a staple of the Detroit comedy scene for fifteen years or so and arrives to promote a TV pilot he's shooting soon. It involves a lot of local comics and Joel gives his not-so-serious impressions of the talent involved (including many of his former students) — and Corey Hall. Eventually, the guys shut up long enough to let Tom tell the "green room" story which begins a tangent about how open mike shows should run, the skills needed to emcee and Joel thinks most show producers get it wrong. Tom's a good guy, a funny comic and a great guest on this show. Also, another pro wrestling superstar dies and at least Joel had the honor of sharing the dressing room and being nearly injured by the legendary brute. Plus, reviews of Incredibles 2, Tag, and Jurassic World: Fallen Kingdom. Want to find a better actor than Hannibal Buress? Simply Google any human being who has ever lived or just look in the mirror.
[display_podcast]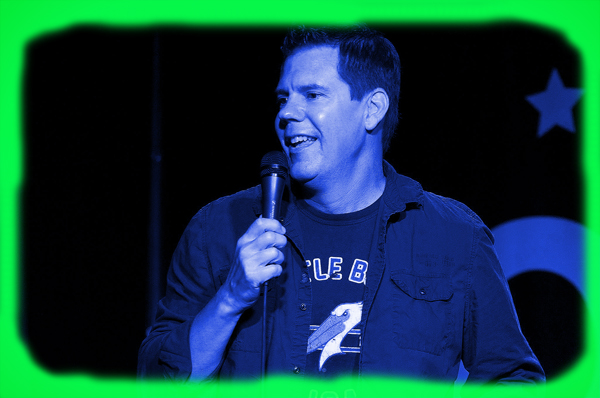 Tom McCarthy is really good at comedy and Joel is quite middling at Photoshop
No comments yet.
No trackbacks yet.
about 4 years ago - 1 comment
Joel is blown away by the response of the last episode and has some updates on the whole Roseanne Barr fiasco. Hear about his resistance to go national with the story and how his radio home in Detroit has picked up on the story. He's joined by Corey Hall and Bill Hildebrandt, the latter back…